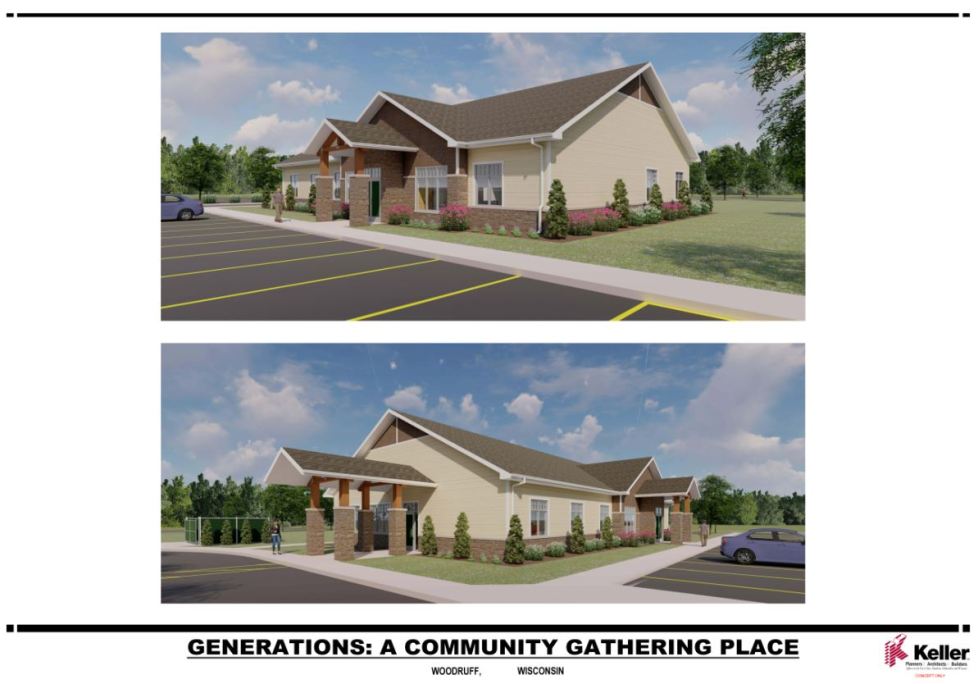 Our Mission
The Lakeland Retirement Foundation mission is to build a community that promotes
wellness, learning, services and fullness of life for the aging population of the Lakeland area.
We serve residents in the communities of:
Arbor Vitae, Hazelhurst, Lac du Flambeau, Lake Tomahawk,  Minocqua and Woodruff.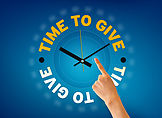 Lend a hand
Find out how you can get involved. We're always looking for volunteers.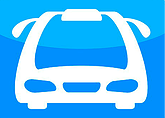 Take a ride
Grab a ride in the Lakeland area using Northwoods Transit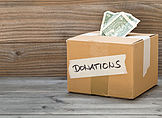 Help us grow
We're lucky to have generous donors like you. Consider giving this year.
REWIND – a Special Concert
The Lakeland Retirement Foundation is planning a special concert titled REWIND. This special event will allow performers 55 and older to once again tune up and take the stage. Date and time will be published when set. If you would like to perform, or if your organization would like to collaborate for this event, please contact Dan Sullivan at (715) 439-4250 or email him at celticdan@frontier.com.