Our Mission
The Lakeland Retirement Foundation mission is to build a community that promotes
wellness, learning, services and fullness of life for the aging population of the Lakeland area.
We serve residents in the communities of:
Arbor Vitae, Hazelhurst, Lac du Flambeau, Lake Tomahawk, Minocqua and Woodruff.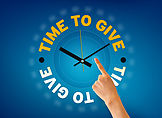 Lend a hand
Find out how you can get involved. We're always looking for volunteers.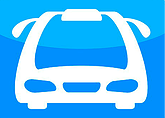 Take a ride
Grab a ride in the Lakeland area using Northwoods Transit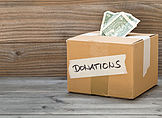 Help us grow
We're lucky to have generous donors like you. Consider giving this year.